Guardian Flight
Safe, Secure Transport
As part of Guardian Flight, you will be part of a dedicated team of professionals committed to the maintaining the highest safety standards in the industry. With safety as our foundation, we honor the communities and patients we are privileged to serve.
Your Future in Air Ambulance Services
Flight Paramedic
Flight Nurse
Pilot
Aviation Maintenance Technician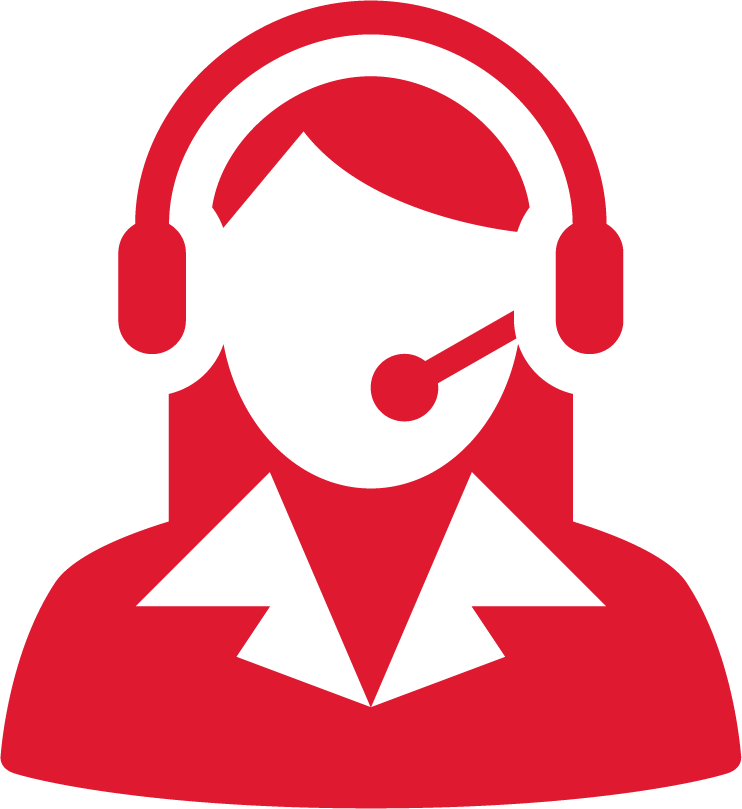 Communication Specialist
Explore By Location
Find a job in your chosen area using our interactive map
Community First
Servicing the Southwest, Midwest, Alaska and Hawaii since 1976 with 64 bases and growing, our experienced caregivers care for patients in rural settings and hospitals to large tertiary care facilities in metropolitan areas.
Service to Others
Hear what it's like to work for us from Kyle Carnahan, Assistant Chief Pilot with Guardian Flight.